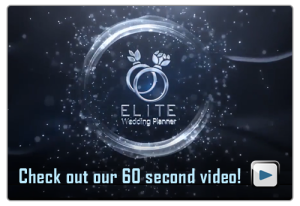 Elite Wedding Planner designs experiences; we work with our clients to design unexpected, beautiful environments, creating magical moments with elements that your guests will never forget.
We're a full-service event planning and production company. Our company's expertise lies in the planning and production of corporate events, weddings, destination events, private parties, from a 10 person event to a 1,000 person gala, no event is ever too small or too large.
Now, when do we get to hear more about you?